It's About The Image
Get the MOST from your screens.  You will know when it's correct, even if you've never seen it.  It's a very natural and realistic image.  
Here's a video explaining simply how it works.
It's the ONLY way to get the most from your display.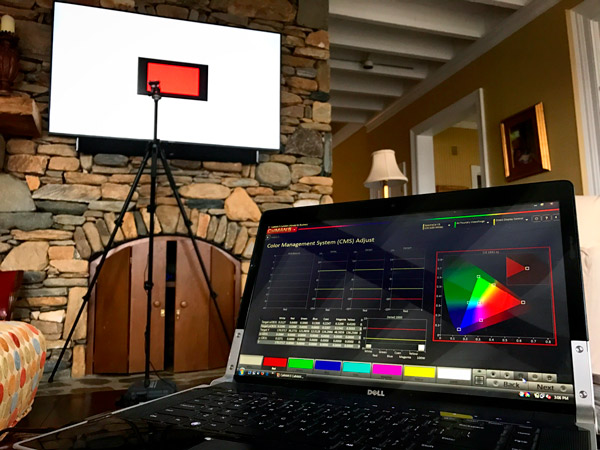 I've worked on hundreds of TVs and it never gets old.